The following was my original introduction to readers when I began this site soon after leaving the-then Norfolk newspaper in 2014:
"I used to write about sports all day, every day. So there will probably be stuff about sports posted here, although not as much as you might think. I founded this site … as a place to stretch and challenge myself, and to exercise my writing muscles during a transitional life phase. If you call yourself a writer, well, um, you need to write. And so I do here a few times a week, or unfortunately not really that often, although I truly do hope to improve the frequency."
I often feel badly that the "frequency" hasn't increased, and in fact has slowed to a "is he even alive?" trickle. Well, older, grayer (silver-er?), slower in my triathlon races, but definitely kicking. But as they say, you know, life happens, priorities shift and the order of things can get rearranged.
Thus, the lack of creative content from out of this font. Anyway, I was all about writing about my old lab Ollie back in 2014, and of course Ollie left us a couple of years ago — as did the brother he came to live with, the handsome Atticus, when Dee and I got married in '18. But alas, now there are Jackie Robinson, the (yep!) incessantly ball-playing collie, and Augie, the country brown dog whose origin story is lost to the winds and tides.
Here's a cool picture: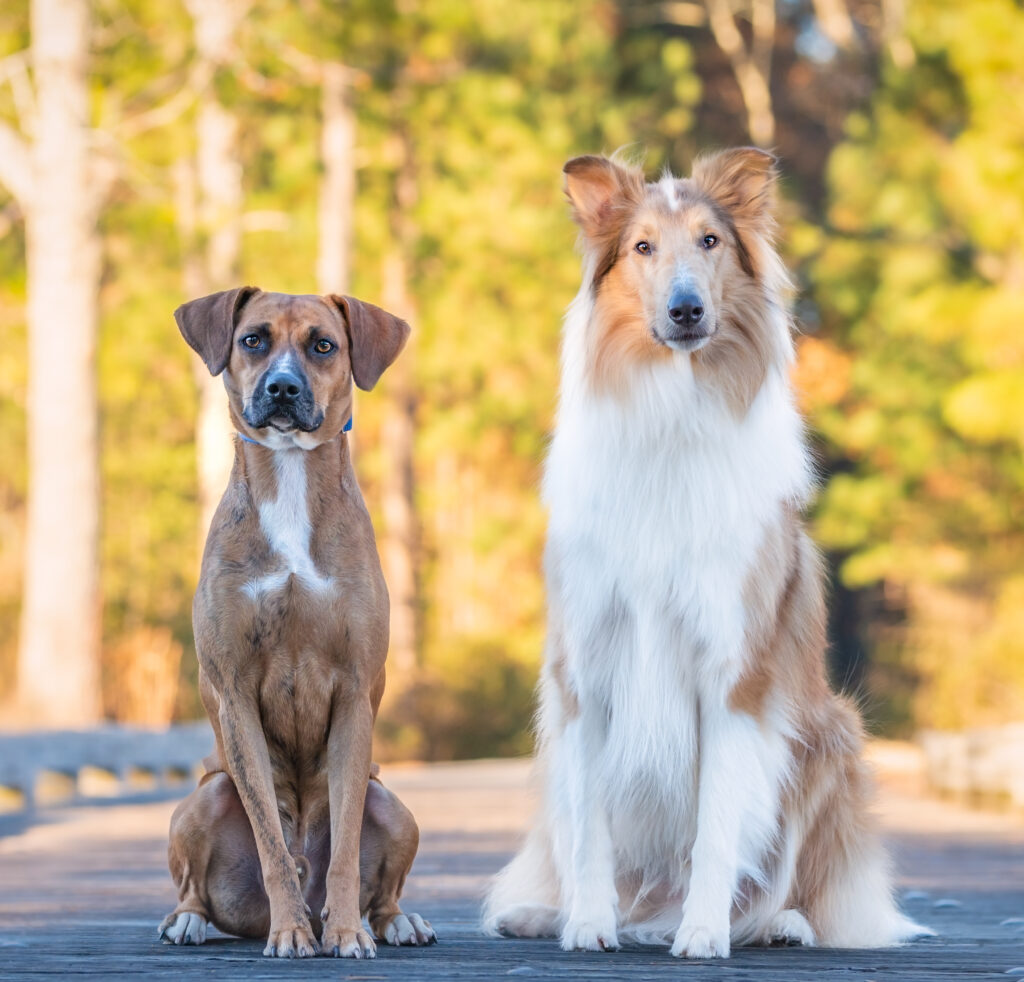 So as I was saying, most of the writing I do these days is for my wife, a Realtor par excellence! As she tells friends, any words attached to her photo — listings, marketing, social media posts, etc. — are run through moi', and I'm proud to contribute to the cause! Because a great cause it is, helping people navigate the stressful world of real estate.
But as I also wrote in 2014, I want this blog to still remain "my place to tarry off where my mind and fingers and moods and interests carry me."  A lot has gone on, a lot is going on. I'll chat about it now and then.
Thank you, friends