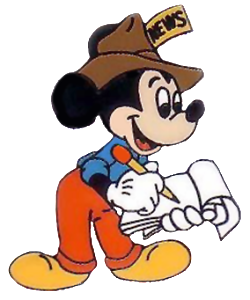 Remember when the Blues Brothers were on a "mission from God" to get the band back together? This isn't quite a religious experience, but it IS cool to pair up with longtime bud and sports-writing hero Bob Molinaro for a new edition of the Bob/Tom Super Bowl Series™ now in its 22nd year. Well, that isn't true, either. Still, we've been doing these things a while – and well, thanks to Bob's generosity, here we go again.

Sweeping winds off of Brambleton Ave. recently scattered us . . . but we boys do not so lightly dissipate. Bob this month rejoined the traditional media product on an ala carte basis. His fan-fave "Weekly Briefing" — insightful and bemused takes on the sports world – drops on Fridays. And I noodle around here with words and stuff, exercising writing muscles while deciding between barista and mall-cop opportunities.
So with Super Bowl 49 nigh – no Roman numerals here, yo — the time has come to banter and stream-of-consciously spar regarding this sporting tilt between the Seattle Seahawks and New England Patriots in Glendale, Ariz.
(Only officially inflated footballs whose pressure will be checked between plays to avoid chicanery, not mentioning any names, need apply.)
That's where we hope to provide some useful football-speak i.e. things to perhaps watch for on the field, as well as reminding you for the umpteenth time that Seattle stars Kam Chancellor and Russell Wilson are . . . wait for it . . . from Norfolk and Richmond, respectively!
 And so I say: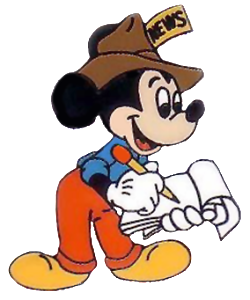 Your envy does not become you, Robert. You well know that in our most recent collaboration before the season, I guessed, savant-like, the Patriots would meet the Seahawks in the Super Bowl. I can tell it's eating you up.

I had Patriots vs. 49ers. Failed to anticipate Jim Harbaugh would be  more of a Michigan man than a match for Pete Carroll. Now we've got a  Stupor Bowl with the NFL's two least likeable teams. Or so they say.  You?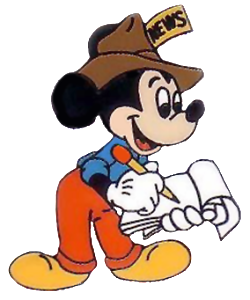 Trash Talkers with an annoying gum-chompin' coach vs. Envelope Pushers led by an evil genius. Speaking of which, Bill Belichick's brought six teams this far now, so the Pats are like the Yankees. Everybody but Yankees fans hates the Yankees. But Seattle struts and preens and goes on and on about its fittingly loud-mouth "12th Man" fans.
It's a rooting-interest dilemma — but alas, a really compelling match: Seattle trying to become the first repeat champ since, yep, the '03-'04 Patriots. The Tom Bradys, after losses in '07 and '11, trying to win No. 4.
I root for a good game and decent chili. Wasn't so lucky last year when the Seahawks obliterated Denver 43-8. An aberration, that was, just the second SB in the last seven decided by more than a touchdown. You could look it up . . . but, I mean, I just did so.

We've come to expect compelling SBs, but in the '80s and '90s when  The Pilot was printing money in the basement, I covered a series of  busts, most decided before "Up With People" hit the field. Wait, am I old  enough to have seen Pete Rozelle's favorite halftime group perform live?  On second thought, I'm not THAT old, but you get the point.
And you're right, Tom, last year's rout was an outlier, the most lopsided result since '93.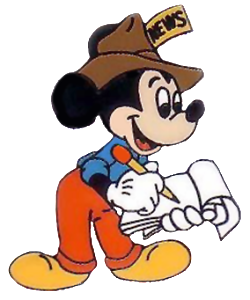 I like this game in part for the powerful personalities involved. Gut reaction, Bob: Richard Sherman.

The kid who said the emperor has no clothes.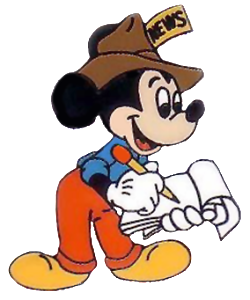 Ok, Marshawn Lynch. Are you good with his belligerence with the media?

He just doesn't want to be fined. If a man has nothing to say the best thing to do is say nothing. Typically, the media have taken the bait.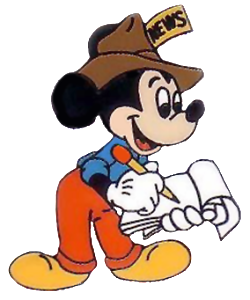 Belichick. My take: you've got to give it up to him. The Pats have won more since he was caught, you know, cheating with the clandestine signal-taping eight years ago than before. Plus he's brilliant and ruthless — brilliantly ruthless — managing a roster. Complicated fella. Is there an unauthorized biography out on him? It would be fascinating. OK, Brady. Go.

Nixon and Belichick have embarrassing tapes in common. Both claimed they were not crooks. Beyond that, well, Brady throws a better pass than Haldeman could. He just might be the best QB ever . . . after Johnny Unitas, of course. Sorry, couldn't resist. Do we agree, though, that top to bottom, Seattle's roster is stronger?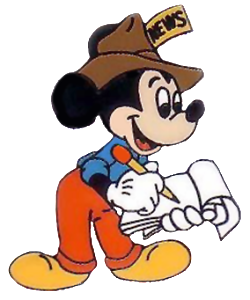 Yeah, more Seattle star power for sure, even without the mercurial — mercurial! — Percy Harvin, who just didn't fit and was moved in a ballsy October trade that clicked. With the Pats, once you get past Brady, Gronk and Revis, it's pretty much yeoman-city. I mean, their top runner, LeGarrette Blount, was cut by Pittsburgh in late November. Belichick re-signs him — Blount was with him last year — and he torches the Colts for 148 yards and 3 TDs in the AFC title game. Crazy.
Play Howie Long for me, Bob. What's a game matchup that could have the most impact?

Got one. Seattle safety Earl Thomas is coming off a separated left shoulder. That gives the Patriots even more incentive to attack him downfield with Brady's favorite target, tight end Rob Gronkowski. Brady to Gronk could have Cris Collinsworth's Telestrators working overtime. On the other side, if Pats can't contain Lynch, The Hoodie may not have enough answers.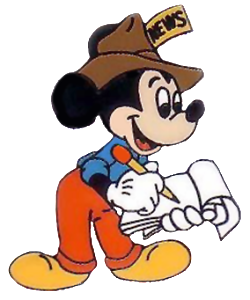 That's my Captain Obvious matchup: Lynch averages about five yards and Wilson seven a carry for the league's best rushing team. Can it be slowed? Stopped?
The other (obvious) thing, turnovers. Not sexy, just damn important. New England coughed it up a league-low 13 times in the regular season, Seattle 14, although Wilson was picked four times in the NFC title game and still beat the chokin' Packers. Green Bay was just powerless against the beastly Lynch, whose interview if/when he wins MVP ought to be awesome.
Having typed that, the rules say if you picked something in August then you have to stick with it in February or else . . . well, I really don't know what else. Anyway, this is why I will bet you a short one that New England wins 24-21, the margin in honor of an odd stat: Four of the Pats' five SBs were decided by three points. The other? Four points.

Roger Goodell wants — he needs! — a dramatic, thrill-filled finale to divert attention from his horrible, rotten, most terrible — and sometimes deflating — year. Even if it means Pats' owner Robert Kraft, his friend and some say "assistant commissioner," takes the fall.
Given the year it's had, the NFL deserves a game bad and ugly enough to make viewers want to gouge out their eyes with toothpicks. But if "deserved" had anything to do with it, Goodell would be paying to get into the game.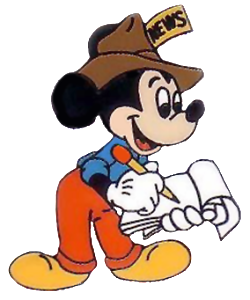 This season really proves the unsightly mega-power of the NFL (duh). Domestic abuse upon scandal upon investigation! The league is shameless, and now somebody monkeyed with a bunch of balls to gain an edge — the search continues for Zapruder-like film of the dastardly crime. But this league rules. Ironic choice of words there. Ha . . .

The NFL prevails because it's America's biggest, most popular TV show. And this year, the Emmy — uh, Lombardi Trophy — goes to the Seahawks. Here to accept is Pete Carroll. Damn, I hate that grin.
Thanks, Tom, for sharing the blog.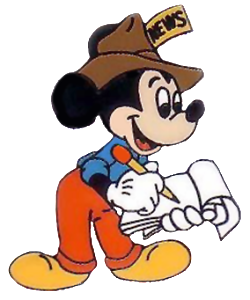 God bless America, Bob. And God bless Katy Perry.