I remember as a kid, learning I shared a birthday with Lucille Ball. Lucille Ball is one of the all-time greats. I thought that was kind of cool.
I have other "famous" shares: Andy Warhol. NBA Hall of Famer David Robinson (no relation, haha). Former First Lady Edith Roosevelt. Is that a typo? No. Edith (not Eleanor) was the second wife of Teddy Roosevelt, but she was First Lady from 1901 to 1909.
August 6 is most famous, though, for the atomic bombing of Hiroshima in 1945, the first use of the weapon, long before I was a gleam in anybody's eye. (Nagasaki was nuked a few days later.) There's little doubt that makes August 6 among the most infamous dates in world history. So, as Caddyshack's Carl Spackler says, I've got that going for me.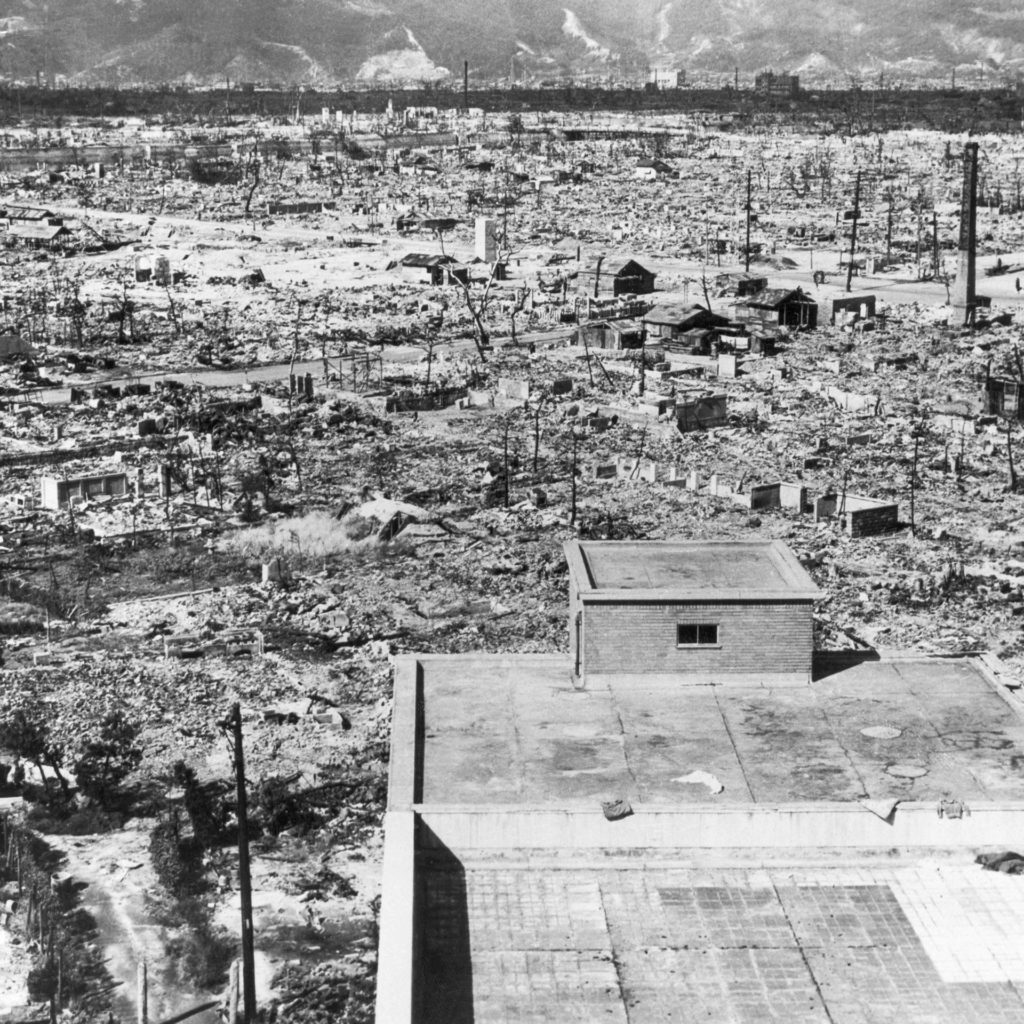 However it was calculated, and the estimate changed over the years, Hiroshima's death toll was around 170,000, split roughly among those who died immediately and those who eventually died from the radioactive exposure.
On that pleasant note, here's some other stuff that happened on this date, both in the olden days and while I was busy aging into the debacle you see before you: 
The Constitutional Convention began debating the first draft of the Constitution in Philadelphia in 1787. I am born in the same city less than two centuries later.
Henry Sullivan of Massachusetts in 1923 becomes the first American, and third person overall, to swim the English Channel. He completed his 27 ½ hour journey the night of the 6th in Calais, France.
I guess there was something in the water because, oddly, three years later to the day, Gertrude Ederle, 20, of New York became the first woman to swim the Channel. It took her 14 hours and 34 minutes, swimming from France to England. New York City threw her a ticker-tape parade. I swim a mile in a river or lake to start a triathlon. No parades are forthcoming.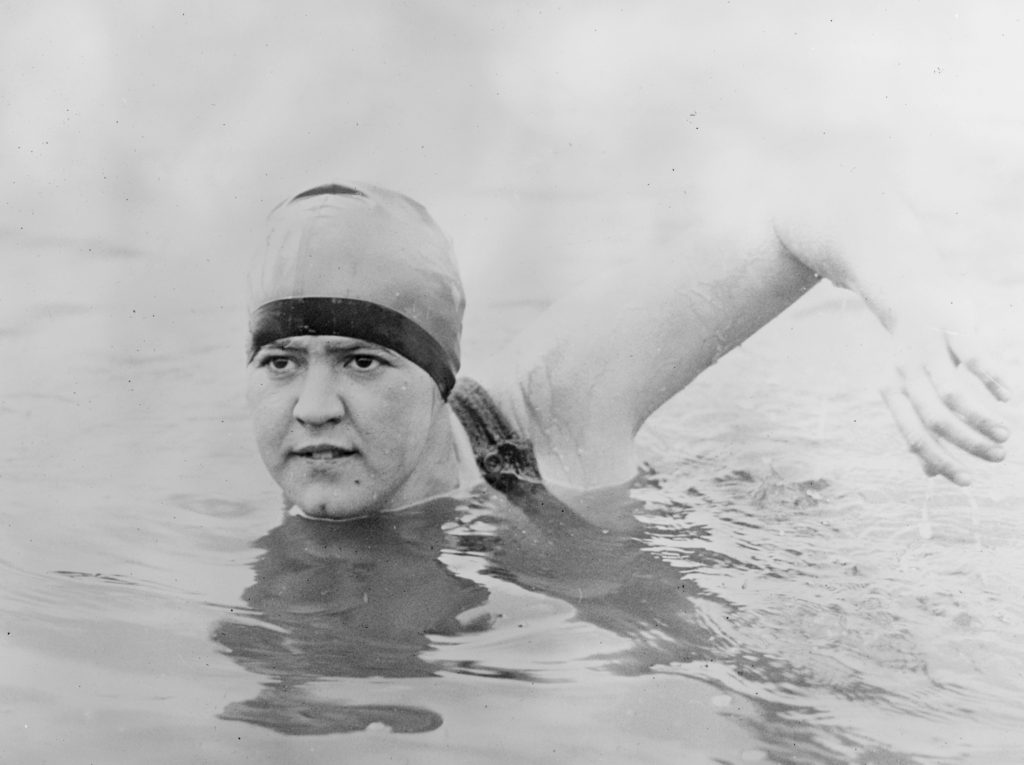 And then . . . ! Marcus Hooper became the youngest person, till that time, to swim the same damn Channel in 1979. He was 12. This Channel fixation with Aug. 6 is weird.
A cool baseball thing here, 'cause I love cool baseball things: Denton True "Cy" Young made his big-league debut on Aug. 6, 1890. 1890, people! Pitching for the Cleveland Spiders, Young three-hit the Chicago Cubs for the first of his 511 career victories. The Cy Young award has gone annually to the best pitchers in baseball since 1956. Young died in '55.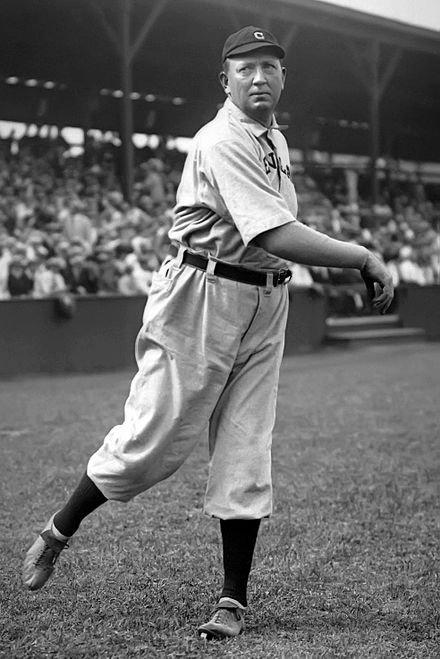 The Beatles' album "Help," the group's fifth, was released in the United Kingdom in 1965. It included "Ticket to Ride," "Hide Your Love Away," the title track and "Yesterday," by any and all accounts one of the greatest pop songs of all time. I don't know, but I'd guess that, with Paul McCartney still touring at 77, "Yesterday" has to be the most performed song in the history of recorded sound. Who's with me?
Speaking of great music, when Jon Stewart did his last "Daily Show" four years ago today, the final guest was a surprise. Stewart said a poignant thank you and farewell from his desk, then the camera shifted to Bruce Springsteen and the E Street Band, unannounced, ready to crank up to full throttle. They played Stewart off the air with "Born to Run" as the floor in front of the band became a huge dance party for Stewart and his staff.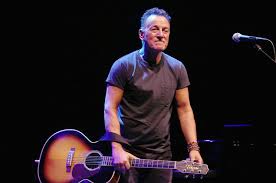 That was boss.